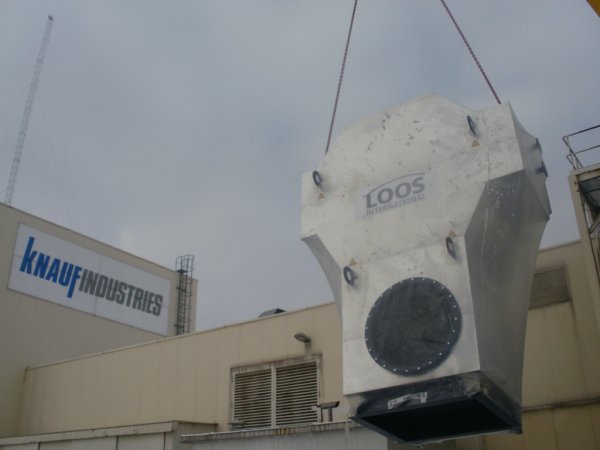 REALIZED IN 2011
This project aimed at steam boiler plant modernization through the installation of a heat exchanger of flue gases-water type (so called economizer) in an exhaust pipe of
ULS 10 000 x 10 bar furnace, made by LOOS. Moreover, the oil burner was replaced with the oil-gas burner, equipped with the control system.
The scope of work: design, materials delivery, installation.
Investor:
KNAUF INDUSTRIES Polska Sp. z o.o.
ul. Styropianowa 1
Adamowice
96-320 Mszczonów, PL
fax. 46 857 06 11