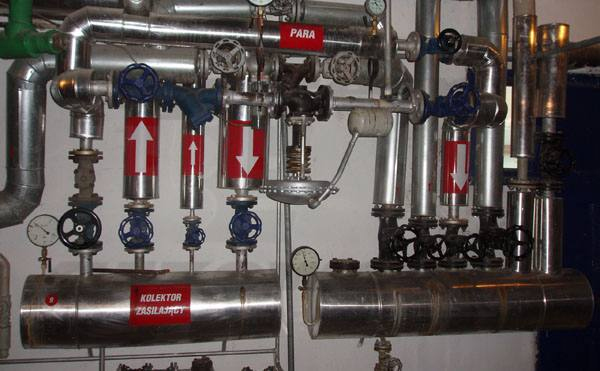 REALIZED IN 2006
The steam, GZ-50 natural gas-fired boiler plant (with a capacity of 1 250 kg/h and a pressure of 8 bar) for technological purposes for SERWAR, Warsaw.
We installed the feed water production module (including partial thermal degasification). Finally, single-wall flue (alloy steel) was installed in a ceramic chimney.
The scope of work: design, materials delivery (apart from a steam boiler and feed water production module), installation.
Investor:
SERWAR Sp. z o.o.
Warszawa
ul. Hoża 51
tel. 22 628 70 41