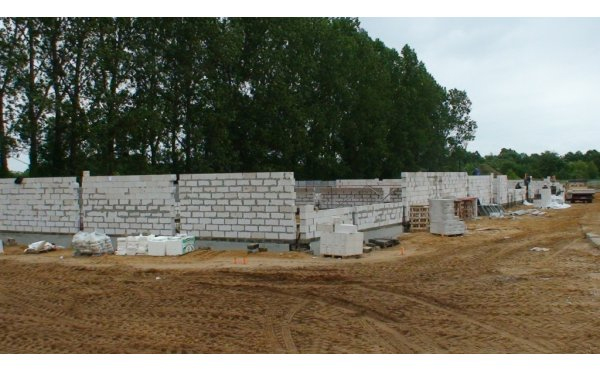 REALIZED IN 2009
Steam boiler plant (2 000 kg/h of vapor-liquid equilibrium, a pressure of 7 bar) natural gas and light fuel oil fired. It is equipped with feed water degasification module using Ruths' steam storage reservoir.
The steam boiler plant will generate high-pressure steam for production plant.
Water cooling system installation.
The scope of work: design, materials delivery, installation.
Investor:
KOTAR Sp.j. B. & S. Jaworscy
ul. Kościuszki 33
56-100 Wołów
Tel: 71 389 23 16
Fax: 71 389 44 94
E-mail: This email address is being protected from spambots. You need JavaScript enabled to view it.
www.kotar.pl